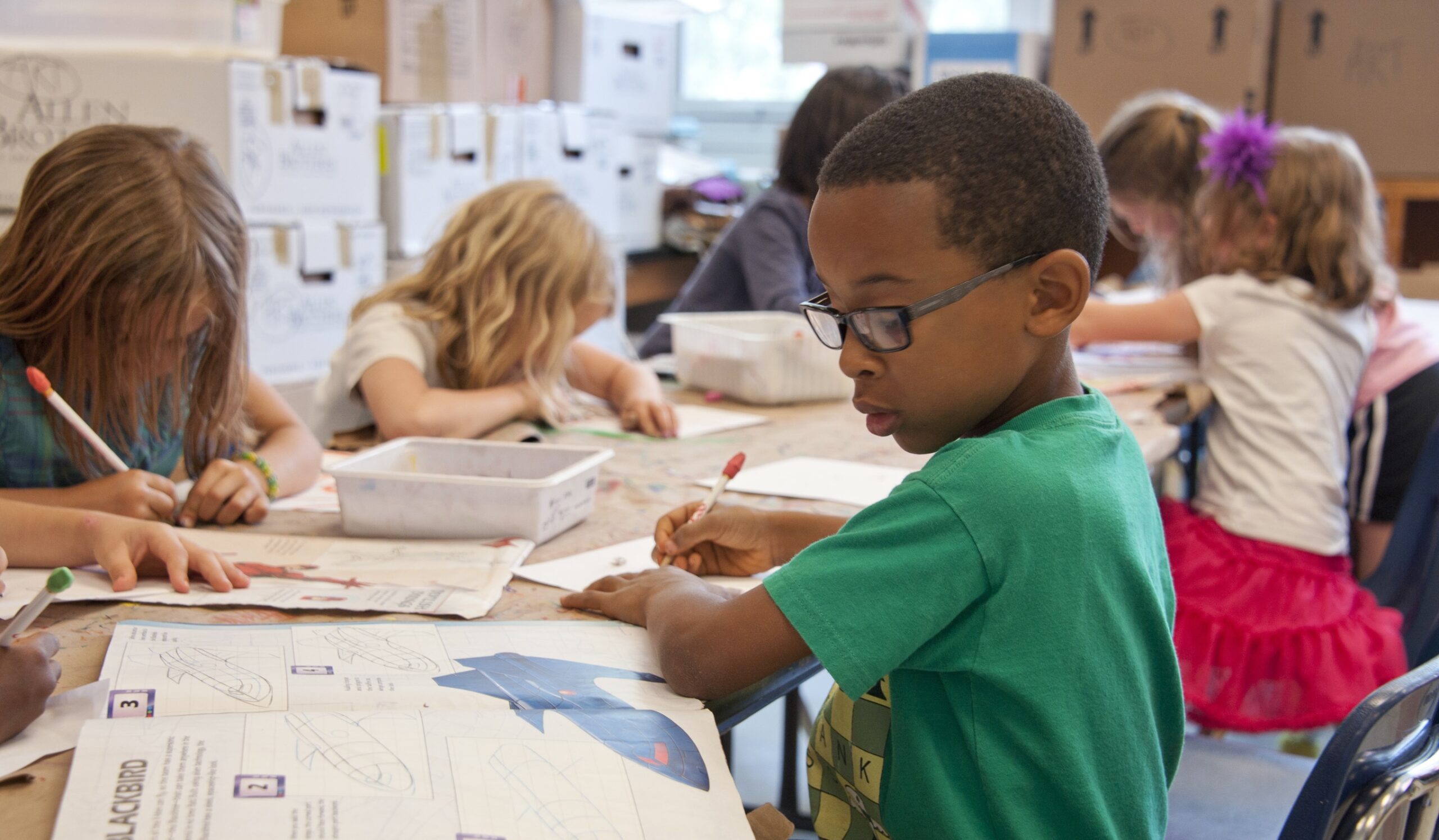 The Open Minds Project(TOMP)
"Educating everyone about the lives of black people"
We are working to better represent children from ethnic minorities through life-affirming literature featuring inspiring black characters
Only 5% of children's books have an ethnic minority character with only 33.5% of the school population being of ethnic minority origin. (CLPE 2020 Reflecting Realities report)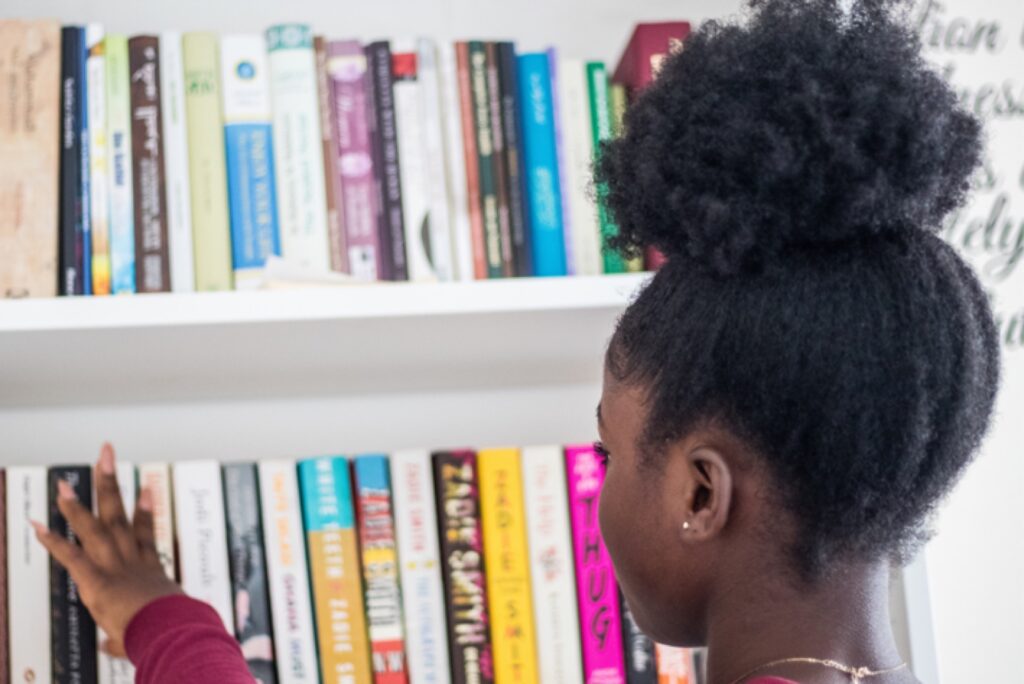 We have given more than 2000 books to schools, nurseries and other public facilities.
We support schools and nurseries in accessing diverse books representing black characters and to ensure a balanced representation and narratives.
We run book clubs for adults to encourage healthy conversations and sharing stories.
You can join our book club, invite us to do a reading or even organise your own. Our organised book club sometimes award prizes such as vouchers or books.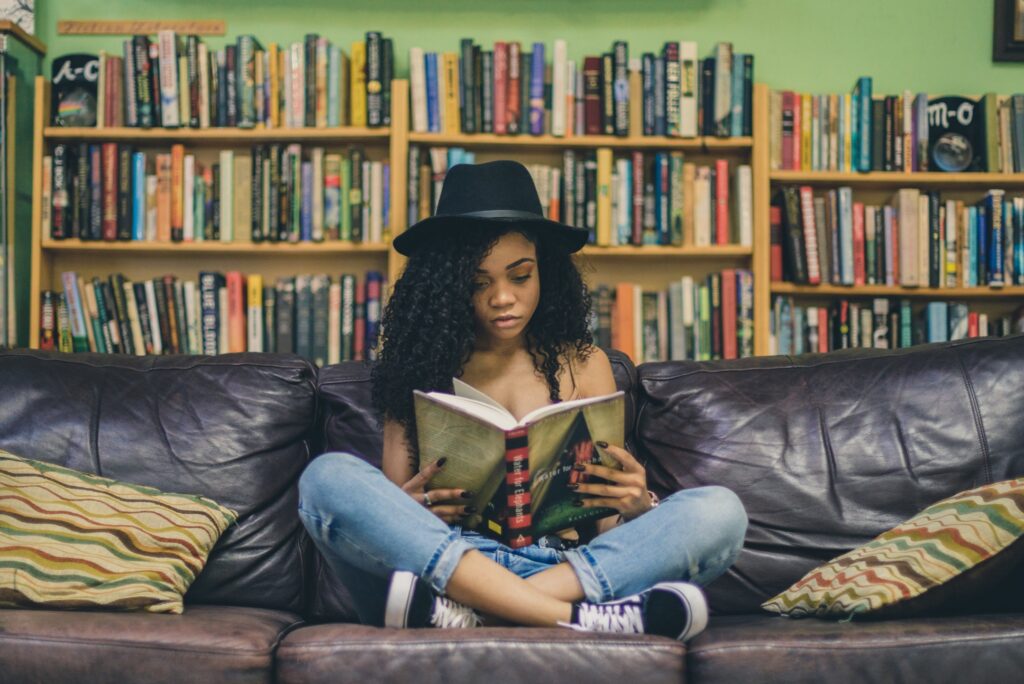 ---
On average, every £6 will provide a book to a school or nursery. Join us to reach every school in the United Kingdom
We need volunteers to help us deliver books, offer admin services, event management and so much more.